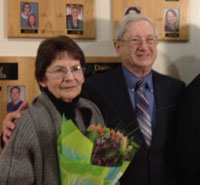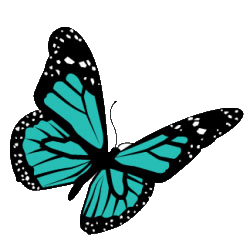 LymphActivist's Site
Dedicated to Lymphedema Patients and the Therapists Who Treat Them
LymphActivist's Site
Dedicated to Lymphedema Patients and the Therapists Who Treat Them
Some new recommendations of the American Academy of Dermatology may relate to lymphedema prevention and treatment.
As part of their Choosing Wisely® campaign, the American Academy of Dermatology (AAD) encourages patients and doctors to discuss their options. The American Academy of Dermatology released on August 20 new recommendations regarding dermatologic tests and treatments that are not always necessary. Board-certified dermatologist Mark Lebwohl, MD, FAAD, president of the Academy explained "By identifying procedures that may not be necessary, the Academy's new Choosing Wisely® list can help patients with skin, hair and nail conditions start a conversation with their dermatologist about what tests and treatments are right for them."
One of their new recommendations concerns the differential diagnosis and treatment of bilateral lower limb swelling and redness:
Don't routinely use antibiotics to treat bilateral swelling and redness of the lower leg unless there is clear evidence of infection. Research has suggested that bilateral lower leg cellulitis is very rare. Patients with swelling and redness of both legs most likely have another condition, such as dermatitis resulting from leg swelling, varicose veins or contact allergies.
The other recommendation I noted as relating to reducing lymphedema risk was presented in the AAD Choosing Wisely® list in 2003 concerns the use of sentinel node dissection on early melanoma:
Don't perform sentinel lymph node biopsy or other diagnostic tests for the evaluation of early, thin melanoma because they do not improve survival. The five-year survival rate for patients with these types of melanoma is 97 percent, and there is a low risk of the cancer spreading to other parts of the body.
Further information may be seen on the AAD website at https://www.aad.org/stories-and-news/news-releases/dermatologists-identify-procedures-that-may-not-be-necessary