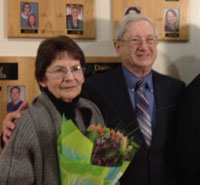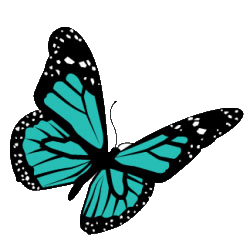 LymphActivist's Site
Dedicated to Lymphedema Patients and the Therapists Who Treat Them
LymphActivist's Site
Dedicated to Lymphedema Patients and the Therapists Who Treat Them
Cochrane Review (2015): Manual lymphatic drainage for lymphedema following breast cancer treatment
I was honored to contribute to a review by an international group of reviewers of the evidence supporting the use of manual lymphatic drainage in the treatment of breast cancer-related lymphedema. The Full Review "Manual lymphatic drainage for lymphedema following breast cancer treatment" was published on May 21, 2015 10:56 GMT in the Cochrane Database of Systematic Reviews, Issue 5, 2015, with the status New (new citation). Authors were Jeanette Ezzo, Eric Manheimer, Margaret L McNeely, Doris M Howell, Robert Weiss, Karin I Johansson, Ting Bao, Linda Bily, Catherine M Tuppo, Anne F Williams and Didem Karadibak.
MLD is safe and may offer additional benefit to compression bandaging for swelling reduction. Compared to individuals with moderate-to-severe BCRL, those with mild-to-moderate BCRL may be the ones who benefit from adding MLD to an intensive course of treatment with compression bandaging. This finding, however, needs to be confirmed by randomized data.
In trials where MLD and sleeve were compared with a nonMLD treatment and sleeve, volumetric outcomes were inconsistent within the same trial. Research is needed to identify the most clinically meaningful volumetric measurement, to incorporate newer technologies in LE assessment, and to assess other clinically relevant outcomes such as fibrotic tissue formation.
Findings were contradictory for function (range of motion), and inconclusive for quality of life.
For symptoms such as pain and heaviness, 60% to 80% of participants reported feeling better regardless of which treatment they received.
One-year follow-up suggests that once swelling had been reduced, participants were likely to keep their swelling down if they continued to use a custom-made sleeve.
The Summary may be viewed online at:
http://onlinelibrary.wiley.com/enhanced/doi/10.1002/14651858.CD003475.pub2