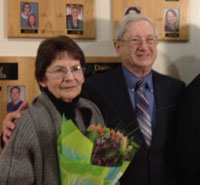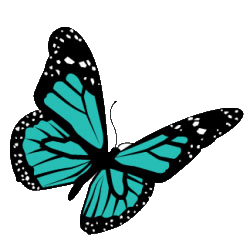 LymphActivist's Site
Dedicated to Lymphedema Patients and the Therapists Who Treat Them
LymphActivist's Site
Dedicated to Lymphedema Patients and the Therapists Who Treat Them
CAVEATS
The material presented in this web site is the opinion of an unpaid patient advocate and may not reflect the positions of any private organization or governmental agency. The statements made herein are based on personal experience and research, the writer's interpretation of relevant statutes and determinations of selected Administrative Law Judges in relevant cases. Citations are made to primary sources whenever possible. The writer is not a physician or an attorney, and the material herein is not intended nor should be taken as medical or legal advice. Nor should it be used for Medicare billing purposes.
The information on this web site is copyrighted by the author Robert Weiss of Porter Ranch, CA. Permission is granted to organizations and individuals for free use and reproduction, in printed or electronic form, in part or in whole, for the furtherance of improved lymphedema treatment for all lymphedema patients provided that the author and source are acknowledged and the author is notified prior to its use.
Physicians' Current Procedural Terminology, Fourth Edition (CPT) codes, descriptors and other data only are copyright © 2012 American Medical Association (AMA). All rights reserved. CPT is a trademark of the AMA. Applicable FARS/DFARS apply. Use is limited to Medicare, Medicaid, or other programs administered by the Centers for Medicare and Medicaid Services (CMS). ICD-9-CM and Healthcare Common Procedure Coding system (HCPCS) codes and descriptors used in this material are Copyright 2012 under uniform copyright convention.
Reproduction by any method for use of these materials for profit is prohibited.
I would be happy to discuss any issues raised by this material in a positive and constructive manner.
Robert Weiss, M.S.