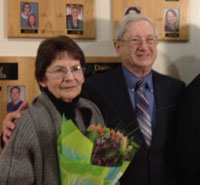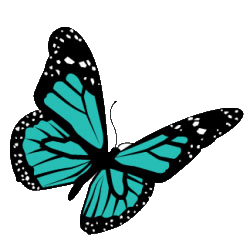 LymphActivist's Site
Dedicated to Lymphedema Patients and the Therapists Who Treat Them
LymphActivist's Site
Dedicated to Lymphedema Patients and the Therapists Who Treat Them
Q. I am looking for some help in getting a pump for my lymphedema and trying to figure out next steps with Medicare, insurance, etc.
A. The best I can suggest re. a pneumatic compression device (PCD) is to first consult with a knowledgeable provider who understands the application of PCDs to lymphedema to determine what type of PCD best meets your medical requirements, then speak with a representative of a company that provides that type of pump about insurance reimbursement with your insurer.
You may start by reading the article "All you need to know about Sequential Compression Devices" at my web site http://www.lymphactivist.org/sequential_compression_devices.php
Also read up on your insurance rights and appeals using the APPEALS tab on my web site.